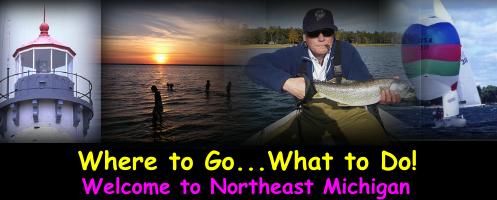 Where to go, What to do here in Northeast Michigan can be heard on WKJC FM
Thursday's at 4:15 p.m. and 5:15 p.m. - Friday's at 5:15 p.m. and 6:15 p.m. and
Sat. at 11:15 a.m. Click here for local Public Service announcements and happenings.
DON'T FORGET TO SET YOUR CLOCKS AHEAD ONE HOUR THIS SATURDAY NIGHT
MARCH 9, 2014 - DAYLIGHT SAVINGS TIME
Spaghetti Dinner, West Branch, Mar. 8

- All you can eat spaghetti, salad or coleslaw, roll, dessert and beverage. Saturday from 4-8 p.m. at St. Joseph School. Adults $5, children (12 & under) $3, pre-schoolers free. Benefits to St. Joseph School Outdoor Education. Tickets available at the door, carry outs available.

Huron Hockey & Figure Skating Program, Mar. 7 & 8

- Friday performance at 7 p.m. and Saturday at 7 p.m. at the ice rink on M-55 in Tawas City. Enjoy the performance of many local figure skaters and guest skaters. Free admission, donations accepted. For more information, call 362-1319.

Shoreline Players, "The Miss Firecracker Contest", Oscoda, Mar. 7, 8, 9

- at the Playhouse on Skeel Avenue. Friday & Saturday performances at 7:30 p.m. and Sunday preformances at 2 p.m. Tickets $10 per person, Students with I.D. $5. Call 739-3586 or visit www.shorelineplayers.org for more information.

Taste of Oscoda County, Mio, Mar. 9

- at the Mio Church of God from 6-8 p.m. Tickets are $16 each or 2 for $30 and available at the AuSable River Restaurant, Firstbank of Fairview, Luzerne Hardware and the Chamber office. Silent auction, door prizes and 50/50 raffle. Proceeds benefit the Oscoda County Art Council. Call the chamber at 826-3331 for more information.

Casino Bus Trip, Tawas, Mar. 15

- The Tawas High School Class of 2014 project graduation committee is hosting a casino bus trip on Saturday. Pickup at 8 a.m. in the Walmart parking lot, returning at 8 p.m. Stops include Soaring Eagle in Mt. Pleasant and Saganing Eagles Landing in Standish. Cost is $50 per person with $10 free play at each casino and $5 food voucher at each stop. Call Cindi at 469-1018 or 984-4293 to reserve your seat today. Proceeds go to project graduation 2014.

Corsair Concert Series, "Marty Raybon & Full Circle", Tawas City, Mar. 15

- Saturday performance starts at 7:30 p.m. in the Tawas United Methodist Church Family Center on M-55. Bluegrass, country and gospel music. Admission is $15 with tickets available at Nordic Sports in East Tawas and at the door. For more information, call 362-2001.

"Annie", West Branch, Mar. 19-22

- The Ogemaw Theatrical Troupe will be preforming this popular Broadway play on stage at the High School auditorium at 7 p.m. Students $6, Adults $9. Tickets available at Edith M's and OHHS Office.

Relay for Life of Iosco County Fish Dinner Benefit, Tawas, Mar. 22

- Help benefit American Cancer Society's Relay for Life and have a great meal by the Knights of Columbas on Newman Street in East Tawas. Dinner from 4:30 - 7 p.m. Choose from Great Lakes Yellow Perch $15, Cod $11, Shrimp $12 or Seafood Platter $12. Children 10 and under $6, 5 and under free. Proceeds from this dinner will benefit the Relay for Life of Iosco County. Take outs available.

Tawas Area High School Talent Show, Tawas, Mar. 22

- Saturday at 7 p.m. in the high school gymnasium. Tickets only $6 in advance, $8 at the door.

Relay for Life of Ogemaw County Kick-Off, Mar. 22

- at the West Branch Community Center from 10 a.m. - noon. This event has been entitled "Rise and Shine, Planting the Seed of Hope". Pancake breakfast will be served from 10-11 a.m. by donation to fight cancer.Relay teams, family, friends and business sponsors are welcome. For more information, call 860-8998 or 429-1632.

Swing Into Spring Concert, Tawas, March 24

- The Tawas Community Concert Band will present a Spring concert on Monday at 7:30 p.m. at the Tawas Area High School. Free admission.

Seeking Nominations for Philanthropy Award, Iosco, March

- The Iosco County Community Foundation is accepting nominations, which are open to the public to submit for the 2014 Iosco Co Philanthropist of the Year award. The award is set to be given in May. Its for the local resident who has a continuing history of volunteer work and contributions which advance the quality of life for the people of Iosco County. Nomination forms are available on line at the ICCF website www.iccf-online.org and are due by March 25.

Farm Safety Seminar, Sterling, April 10

- The event will be held Thursday from 9 a.m. - noon. at Vic and Carl Daniels, 5110 Knight Rd.

in Sterling. Speaker will be Craig Anderson from Michigan Farm Bureau. This free event is open to anyone interested in learning more about Farm Bureau, our commitment to agriculture and to our community. Lunch will be provided.This event is sponsored by Arenac County Farm Bureau and the Karen Tremble Agency. For more information call 989-846-9446.

Poster Contest

- Child and Family Services of Northeast Michigan is hosting a contest for a poster to support National Foster Care Month which is held in May. $100 prize will be awarded. Poster need to be submitted by April 1 to Child and Family Services of Naotheast Michigan, 1044 US-23 North, Alpena, MI 49707. Winner will be announced on April 15.

IF YOUR GROUP OR ORGANIZATION HAS AN UPCOMING EVENT, GET THE INFORMATION TO US BY EMAIL TO "announcer@wkjc.com" OR FAX IT TO 989-362-4544 OR POST IT ON OUR WEBSITE AT WKJC.COM
ONGOING ATTRACTIONS:
~SPONSORS OF THIS PORTION OF
WHERE TO GO & WHAT TO DO~
ONGOING ATTRACTIONS:
Northeast Michigan Regional Farm Market

, Every Week from 8 a.m. - 1 p.m. starting on Saturdays until the fall season (mid October) Located at the corner of Sawyer and Westover in East Tawas. For more information, call 362-3531 or www.getitfresh.org

Music in the Park, East Tawas

- Throughout the summer on Mondays at 7:30 p.m. at the East Tawas City Park on US-23. The members of the Tawas Community Concert Band will musically entertain you with music from the past and present.
Rose Valley Winery

, located on Beechwood Road in Rose City – Open Friday – Monday or by appointment. Pick up our wine at some of these outlets. Brew Krew in East Tawas, Kocher's Market in Hale and Rose City Meat and Deli or at the store. Stop in for a wine tasting today. Check us out on the web at www.rosevalleywinery.net or call 989-685-9399.

Iosco County Historical Museum, East Tawas

– Area history in every corner. Come in and enjoy a step back in time. Hours of operation Mon.-Fri. 10 a.m. – 4 p.m. and Saturday 1-4 p.m. Call for more information 989-362-8911 or visit us at www.ioscomuseum.org

Tawas Bay Players Community Theatre, East Tawas

– Music and comedy will fill the play bill for the season. For a small theatre the shows pack a punch! Experienced local thespians and musicians are sure to tickle your fancy at tone of four regular shows. For more information or tickets, call 989-362-8423 or check out our website www.tawasplayers.com

Shoreline Players Community Theatre, Oscoda

– This non-profit organization's goal is to promote interest in theatre by presenting theatrical productions and training in theatre arts, play direction, acting, costuming, make-up, and scenery construction & design. For current shows and tickets, call 989-739-3586 and make sure to log onto www.shorelineplayers.org

Arenac County Historical Museum, AuGres

– Located at 304 E Michigan Ave, will be open every Saturday an Sunday through Labor Day weekend from 1-4 p.m. If you need to get in any other time, please call 876-7029.

Wurtsmith Air Museum, Oscoda

- The museum consists of three hangers of history, including our new "Wurtsmith Room", military artifacts, static aircraft and a gift shop.

The museum is open every Friday, Saturday, and Sunday from 11 a.m. - 3 p.m. until mid-September. Admission charges are $5 for adults, $3 for children under 12 years, and children under 5 years are free. The museum is air-conditioned and handicap accessible. Call 989-739-7555 during museum hours for more information.
---
---
---
---
---
---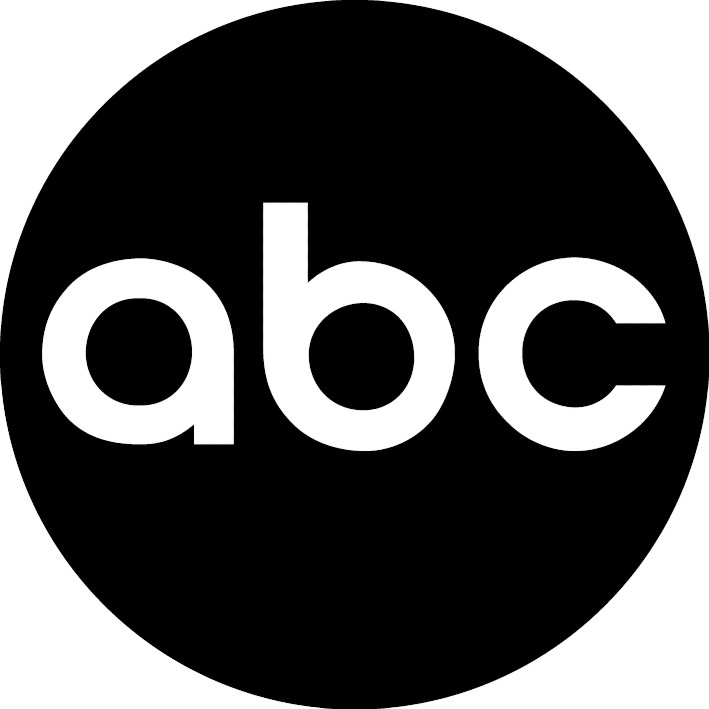 Carroll Broadcasting

---

American
Country Countdown
with Kix Brooks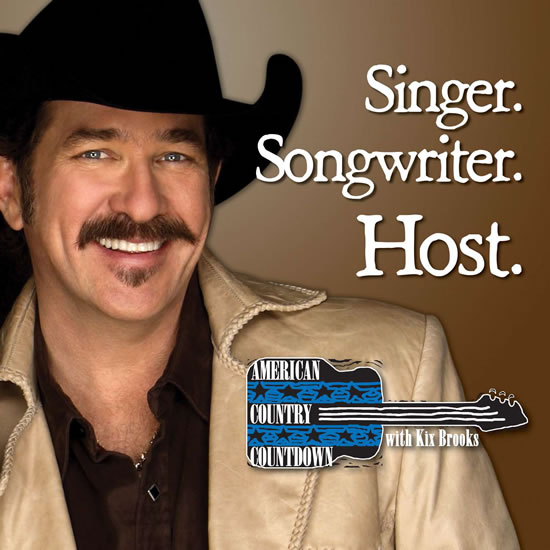 Saturday Mornings
---
The WKJC Birthday
Anniversary
Club
Hey if you have
a birthday or Anniversary
coming up or
if you know someone who does, why not let Kevin Allen mention it on the air in his morning Show. Just click on the link below and we will get it on the air!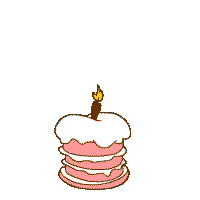 ---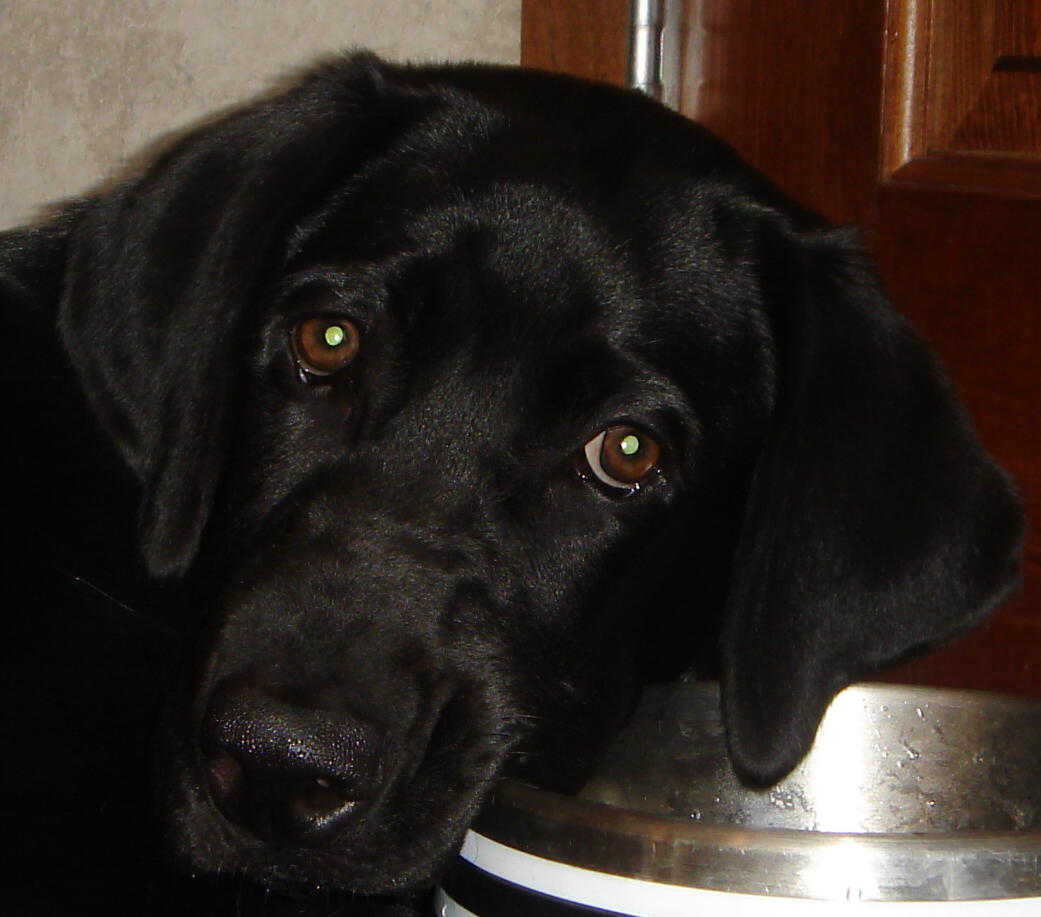 Carroll Broadcasting
Mascot!

JET
2007-2009
"Always in our Heart! "