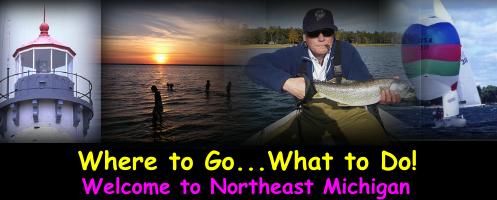 Where to go, What to do here in Northeast Michigan can be heard on WKJC FM
Thursday's at 4:15 p.m. and 5:15 p.m. - Friday's at 5:15 p.m. and 6:15 p.m. and
Sat. at 11:15 a.m. Click here for local Public Service announcements and happenings.



Charity Auction, AuGres, Dec. 5

- at Ali's UpNorth Food & Spirits in AuGres, benefitting the communities of Arenac County. 6 p.m. registration, 7 p.m. auction start. Featuring Mike Avery of Outdoor Magazine as Auctioneer! Items include Geet-away package to Soaring Eagle Casino & Resort, Electronics, Tools, BaySail Appledore Cruise onSaginaw Bay, Entertainment & Sporting Event Tickets, Gift Baskets, Holiday Decor, Hunting Gear, Gift Cerificates, and So Much More!

Breakfast with Santa, Tawas, Dec. 7

- at Clara Bolen Elementary School in Tawas City from 8 a.m. - noon. Admission is $6 (3 & under free) Pancakes and sausage, all you can eat! Free movies, coloring, cookie decorating, face, hair and nail painting, tattoos, make/take ornament, Santa letters. Pictures with Santa (bring your camera). Bake sale and Santa's workshop with handmade crafts.

Christmas in the Village, Harrisville, Dec. 7

- Holiday Bazaar at Maria Hall 9:30-3:30p.m. with 40 booths offering a wide selection of hand-crafted items, wreaths, baked goods. Hayrides from 11 a.m. - 2 p.m. Enjoy a trip through Harrisville at a slower pace, with fresh air in your face. Pick-up and drop off at Harrisville Arts Council Building on Third St., Children's Activities at the Alcona County Library from noon - 2 p.m. Visit with Santa from noon - 1:30 p.m. Cookie decorating, story-time and book give-away. Cookie walk at Westiminster Presbyterian Church from 9 a.m. - 11:30 a.m. and from 9 a.m. - 3 p.m. at the United Methodist Church bake sale. Local merchants sponsor ins-store drawings and shopping specials. For more information call the chamber at 800-432-2823

Donkey Basketball, Tawas HS, Dec. 7

- Saturday at 7 p.m. in the Tawas Area High School Gym. Tickets in advance from Neiman's Family Market in Tawas, $6.00 or at the door $8. Teams include Tawas St. Joseph Hospital, Public Safety, Spanish Club Juniors and Seniors. For more information, contact Jolene at jgrusecki@tawas.net

Bethlehem Breakfast, Tawas, Dec. 7

- The event allows the women of the area the opportunity to prepare for the real meaning of Christmas before the whirlwind of baking and shopping begins. It is a time to enjoy festive singing and a program of fellowship with neighbors. The breakfast will be prepared and served by the men of the church. The breakfast begins at 9:30 a.m. Tickets are $6 and can be purchased in advanced by calling the church in advance by calling the church office at 362-5712. Tickets will not be sold at the door.

Christmas in the Village, Harrisville, Dec. 7

- Tables available now at Maria Hall. Please contact the office at 989-724-5107.

Museum Christmas Home Tour, Tawas, Dec. 7

- from noon to 5 p.m. In case of inclement weather the event will take place on Sunday Dec. 8. Eight stops will be featured. Tickets are $15 each or $10 for historical members. For more information, call 362-8911.

Miracle Boxes for the Troops, Dec. 7

- The Desert Angel program needs your donations for our troops stationed overseas this holiday season. Donations of international calling cards, breakfast bars, dry gator aid, life savers, coffee, candy, instant foods, socks, granola bars, oatmeal, beef jerky, pop tarts and letters and cards of encouragement are some of the items needed. Stop by Sunrise Style in Tawas City at the Towne Square in Tawas City to drop off your donations. Donations needed no later than Dec. 6. If you would like more information or a list to donate or volunteer packing boxes, please call 989-305-6899.

A Walk to Bethlehem, Hale, Dec. 7 & 8

- Hosted by the Body of Christ in Hale, Michigan. This is an incredible journey that will take you back to the time and place of Jesus birth. Your walk is outdoors and will take about 30-40 minutes, so dress warmly. Park at the Hale First United Methodist Church, which is located at 201 W. Main Street in Hale. You will be transported to the "Bethlehem" site and back again. There is no charge for this event but donations will be accepted. Please call 989-728-9522 for more information.

Arenac Choraleers Concert

,

Standish, Dec. 8

- Sunday at 7 p.m. at the Standish-Sterling Central High School. Tickets $5 adults, $4 senior citizens/students and $2 children. Sponsored by Northeastern Michigan Arts Council.

Holiday Handbell Concert, Harrisville, Dec. 8

- The Sunrise Ringers will perform a concert for the Christmas season on Sunday at 3 p.m. at the Westminster Presbyterian Church. For more information call 989-736-3025.

Thunder Bay Theater, Alpena, now -Dec. 15

- Disney's production of Beauty and the Beast. Complete with all the great music and costumes of a Broadway production. This fantastic family show runs from Nov. 21-Dec. 15 with show times Thurs., Fri. Sat. at 7:30 p.m. and Sunday at 2 p.m. No show on Thanksgiving day. Call for reservations at 989-354-2267 or get more details at www.thunderbaytheatre.com

Tawas Festival of Wreaths, now -Dec. 14

- Businesses will display decorated wreaths, individuals can donate at each location for a chance to win the wreath displayed. Cost is $1 per chance or 6 for $5. Winners will be drawn Dec. 13 and wreaths will be available for pickup on Saturday, Dec. 14. For more information, call Connie at 989-305-6465.

Holiday Mail for Heroes

- When filling out your Christmas cards, take a card and send it to Holiday Mail for Heroes, P.O. Box 5456, Capitol Heights, MD 20791-5456. Pass this on and think of how many cards these wonderful people who have sacrificed so much would get. It's the lease we can do to show our love and support. Deadline is Dec. 6.

Breakfast with Santa, Standish, Dec. 14

- from 8 - 10 a.m. in the Courtyard Cafe. Enjoy a complimentary breakfast and visit with Santa. Bring your camera for a cherished photo opportunity.

For more information, please contact the Community Relations Department of St. Mary's of Mich/Standish at 989-846-3446.

Santa is Coming to Town! Tawas, Dec. 15, 18, 21, 22

- Meet Santa and tell him your Christmas wish. He'll be at the corner of Newman Street and Westover in downtown East Tawas (weather permitting) on Sunday, Dec. 15 from 1-4 p.m.; Wednesday, Dec. 18 from 3-6 p.m.; Saturday, Dec. 21 from 1-6 p.m.; Sunday, Dec. 22 from 1-4 p.m.

Magical Kenny Rogers Christmas Tour, Dec 14 & 15

- Start your holiday season by joining Kevin All and Michigan Tours for a special event to see 2013 Country Music Hall of Fame inductee, Kenny Rogers with special guest star Linda Davis. Your tour starts in East Tawas with round trip coach transportation, overnight accommodations, concert ticket along with dinner and breakfast vouchers with gaming package to be used in St. Ignace and the Kewadin Casino Resort in Sault Ste Marie. Space is limited, so called M

ichigan Tours at (989) 646-0582 now to reserve your space for this all-inclusive package. Cost is only $182 per person.

Inspiration Alcona and Thunderbay Folk Community Dance, Dec. 17

- at the Alpena County Library from 6-8:45 p.m. Family friendly, no partner necessary. Live music by the Swollen Fingers. All dance taught. Admission $5, students free with ID. For more information log onto www.inspirationalcona.org

Riverwalk Red Cross Blood Drive

,

Gladwin, Dec. 27

- The blood drive will take place noon-6 p.m. at the Riverwalk Grill Banquet Rooms. Walk-in donors are welcome, but appointments are suggested. Schedule your appointment by calling Meghan at 989-246-9140 to schedule an appointment. Donors will have a chance to win one of two $25 Riverwalk Place Gift Cards. Plus enjoy refreshments and donors will also receive a coupon for a pound of Dunkin Donuts ground coffee!

IF YOUR GROUP OR ORGANIZATION HAS AN UPCOMING EVENT, GET THE INFORMATION TO US BY EMAIL TO "announcer@wkjc.com" OR FAX IT TO 989-362-4544 OR POST IT ON OUR WEBSITE AT WKJC.COM
ONGOING ATTRACTIONS:
~SPONSORS OF THIS PORTION OF
WHERE TO GO & WHAT TO DO~
Big Bend Campground:

Great fun for the whole family! Click on the Pumpkin above to go directly to our website! Markt the dates down for Thrills, Chills and frightful fun! October 11 & 12, 18 & 19, 25 & 26,
Open 7pm till Midnight! It's a Haunted House and Haunted Forest (half mile walk through). Call 989-653-2267 for details!
ONGOING ATTRACTIONS:
Northeast Michigan Regional Farm Market

, Every Week from 8 a.m. - 1 p.m. starting on Saturdays until the fall season (mid October) Located at the corner of Sawyer and Westover in East Tawas. For more information, call 362-3531 or www.getitfresh.org

Music in the Park, East Tawas

- Throughout the summer on Mondays at 7:30 p.m. at the East Tawas City Park on US-23. The members of the Tawas Community Concert Band will musically entertain you with music from the past and present.
Rose Valley Winery

, located on Beechwood Road in Rose City – Open Friday – Monday or by appointment. Pick up our wine at some of these outlets. Brew Krew in East Tawas, Kocher's Market in Hale and Rose City Meat and Deli or at the store. Stop in for a wine tasting today. Check us out on the web at www.rosevalleywinery.net or call 989-685-9399.

Iosco County Historical Museum, East Tawas

– Area history in every corner. Come in and enjoy a step back in time. Hours of operation Mon.-Fri. 10 a.m. – 4 p.m. and Saturday 1-4 p.m. Call for more information 989-362-8911 or visit us at www.ioscomuseum.org

Tawas Bay Players Community Theatre, East Tawas

– Music and comedy will fill the play bill for the season. For a small theatre the shows pack a punch! Experienced local thespians and musicians are sure to tickle your fancy at tone of four regular shows. For more information or tickets, call 989-362-8423 or check out our website www.tawasplayers.com

Shoreline Players Community Theatre, Oscoda

– This non-profit organization's goal is to promote interest in theatre by presenting theatrical productions and training in theatre arts, play direction, acting, costuming, make-up, and scenery construction & design. For current shows and tickets, call 989-739-3586 and make sure to log onto www.shorelineplayers.org

Arenac County Historical Museum, AuGres

– Located at 304 E Michigan Ave, will be open every Saturday an Sunday through Labor Day weekend from 1-4 p.m. If you need to get in any other time, please call 876-7029.

Wurtsmith Air Museum, Oscoda

- The museum consists of three hangers of history, including our new "Wurtsmith Room", military artifacts, static aircraft and a gift shop.

The museum is open every Friday, Saturday, and Sunday from 11 a.m. - 3 p.m. until mid-September. Admission charges are $5 for adults, $3 for children under 12 years, and children under 5 years are free. The museum is air-conditioned and handicap accessible. Call 989-739-7555 during museum hours for more information.
---
---
---
---
---
---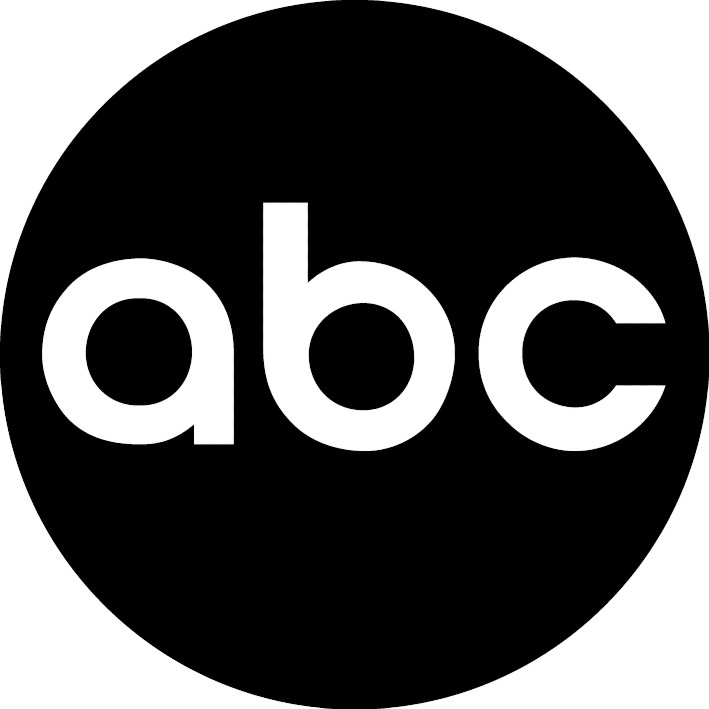 Carroll Broadcasting

---

American
Country Countdown
with Kix Brooks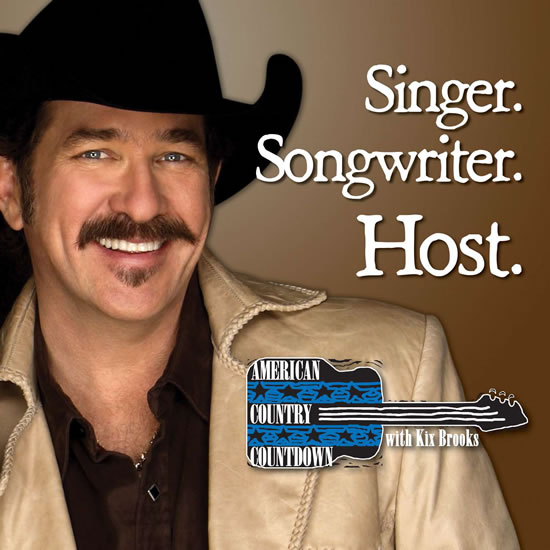 Saturday Mornings
---
The WKJC Birthday
Anniversary
Club
Hey if you have
a birthday or Anniversary
coming up or
if you know someone who does, why not let Kevin Allen mention it on the air in his morning Show. Just click on the link below and we will get it on the air!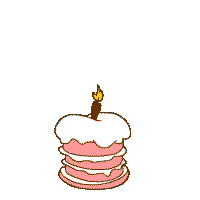 ---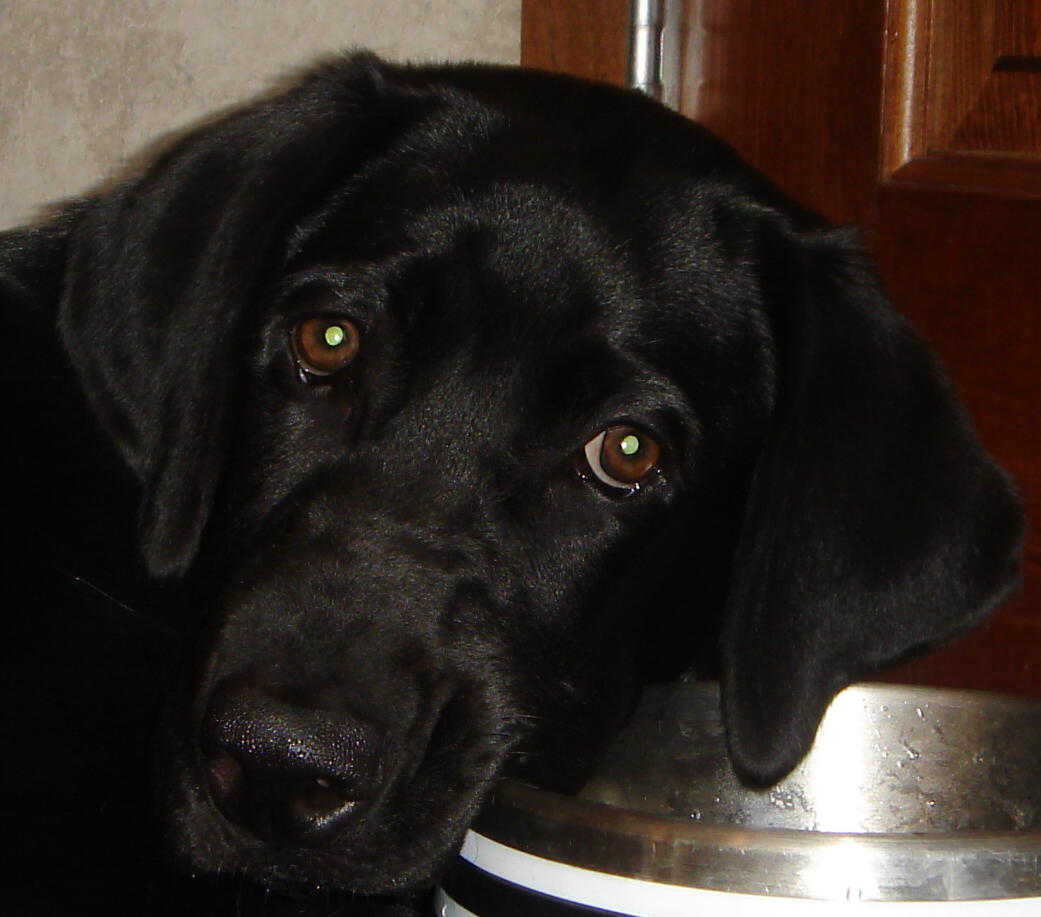 Carroll Broadcasting
Mascot!

JET
2007-2009
"Always in our Heart! "