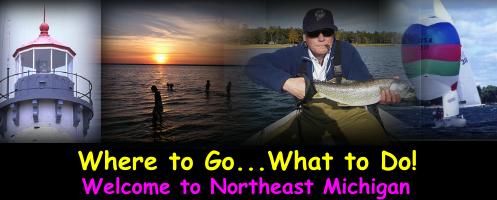 Where to go, What to do here in Northeast Michigan
can be heard on WKJC FM
Thursday's at 4:15 p.m. and 5:15 p.m. - Friday's at 4:15 p.m.
and 5:15 p.m. and Sat. at 11:15 a.m.
Click here for local Public Service announcements and happenings.



Thunder Bay Theater presents, "I Love You, You're Perfect, Now Change", Alpena, April 16-May 3 - Thursday - Saturday at 7:30 pm and Sunday at 2 pm. Tickets are still availabelbut going fast, so call 989-354-2267 now to make sure your favorite seats are reserved.

Iosco Conservation District Annual Tree Sale & Mini Craft Show, Tawas, April 24 & 25

- Orders for trees must be in by April 5 but there will be trees and bushes available at the mini craft show. Order your shrubs, deciduous, fruit trees by stopping by the office at 190 M-55 Tawas City or visit the website at www.ioscoconservation.org. Call (989) 362-2591 for more information.

Make it, Take it, Workshop, Whittemore, April 23

- Master Gardener Karen Otwell will teach you how to make non-toxic cleaning products using common ingredients in your home. You will be able to take home samples. Class will be held Thursday from 7-8:30 pm at teh Whittemore Chamber of Commerce. Limited to 25, refreshments served. Registration required, call 989-756-3186. Co-sponsored by the friends of the Whittemore library.

Chorus and Cavas, April 24 & 26

- Please join the celebration of nature's beauty through inspiring choral music and visual art. Featured Artist Lori Henderson Bayn. Action of works benefitting area schools fine arts departments immediately following the concert. Performances will be held on Friday at 7 pm at Oscoda United Methodist Church on Dwight Ave. and Sunday at 3 pm at Tawas Area Presbyterian Church, East Tawas.

Family Fun Fair, Oscoda, April 25

- Join us for FREE family activities and lunch. Saturday from 10 am - 2 pm at Oscoda High School. Highlights include family portraits, face painting, puppet show, family resource table, prize giveaways and more. For more information, contact the Iosco County MSU Extension at 989-0362-3449.

Gun & Knife Show, Hale, April 25

- Open to the public from 9 am - 4 pm. Set-up from 6 am - 9 am at the Hale VFW Post 7435 (next to the Hale Hardware) Vendors buy-sell-trade, new, used, antique guns, knives and militaria. Cost is $5 admission. Table rental for 8 ft. table only $25. All proceeds go to VFW Post 7435. For more information, call (989) 305-5967 or (989) 948-7941.

Alcona Gospelfest, Harrisville, April 25

- Saturday, at the Harrisville United Methodist Church. Join your friends and neighbors from noon to 5 pm and sing with the ecumenical choir. From 4-6 pm, a soup and pie supper will be provided. Come listen to the community concert at 6:30 pm and hear talented local musicians. Donations toward the event costs are welcome. For more information, contact the Inspiration Alcona at 989-736-3000.

Spaghetti Dinner Fundraiser, East Tawas, April 25

- American Legion Hall on Lincoln Street is hosting a homemade spaghetti dinner to benefit the members of the Lions of Michigan All State Band from 5-8 pm. Cost is $5 in advance, $7 at the door, $20 family of four or more, kids 5 and under free. Raffles throughout the evenign for gift certificates and abskets donated by local businesses. All proceeds to benefit the Tawas LMASB members. For more information and tickets, call Lynn at 989-305-5779 or Kayla at 989-305-5907.

Broadway Ala King Concert, West Branch and Standish, April 26 & May 3

- The Arenac Cholareers will be concert on Sunday, April 26 at 7 pm at the First United Methodist Church in West Branch and Sunday, May 3 at 7 pm at Standish-Sterling Central High School. Cost is $5 adults, $4 senior citizens/student, $2 children. Sponsored by the Northeast Michigan Arts Council and Standish-Sterling Community Education. For more information, call 989-846-9331.

Tawas Bay Art Gallery Classes, East Tawas, April-August

- Learn to create paintings, drawings, crafts and more at the Art Gallery at 302 Newman Street. For our class schedule or to register for classes, call 989-362-5613. Classes are limited and early reservations are encouraged. You can also visit our website at: www.TawasBayArtGallery.com

Comedy Night, AuGres, May 2

- at The Alley with Jeremy Danley. Saturday at 7 p.m. Also entertainment with The Lemon Frog Band. Cost is only $12.

Sunrise Side Woodcarvers Show, Oscoda, May 2 & 3

- Come to the Oscoda Community Center on Saturday and Sunday. Featured artists Charlie Flanders and Gene Kotter. Admission is $2 for adults, kids 12 and under free. With raffles, 50/50's, door prizes, soap carving for kids and the people's choice competition! Bring the whole family.

Sock Hop Charity Blast, West Branch, May 2

- The K of C Hall in West Branch invites you to thier sock hop on Saturday from 6-10 pm. Tickets $10 per person. Join us for fun, food, and refreshments for a buck, BYOB, dance and dress contest and fabulous 50s-60s-70s live music. For more information, call 989-345-0733.

ORV Safety Class, Mio, May 2

- Class runs from 8:30 am-4:30 pm on Saturday at the Mio Community Center. Must be 12 years old to attend class. You must sign up at the Oscoda County Sheriff Dept. Bring you own lunch. Class is limited to 15 students. Call 989-826-3214 for further information and to sign up.

Gourmet Delights, East Tawas, May 3

- Quota of Iosco County invites you to take part in the annual gourmet food tasting event. Come to the East Tawas Community Center on Newman Street on Sunday from 11 am - 2 pm. Tickets $12 adults, $5 children. Proceeds to support Quota's local programs.

Spring Flowers Painting Session, Tawas, May 9

- Adult/Child painting day at Witz End Studios. One for children under 18 (with adult) at 2 p.m. in the afternoon and an evening class for adults at 7 pm. Celebrate Mother's Day weekend with a memorable painting. $25 per person includes art supplies and instructions. Proceeds to benefit the K-12 Tawas area students whose immediate family members have cancer. For more information, email jgrusecki@tawas.net

Mom 2 Mom Sale, Tawas, May 16

- Saturday from 9 am - noon at Clara Bolen Elementary School. Table rental is only $10. This is a great opportunity to clean out your children's closets and toy boxes. Possible sale items: baby, children, or maternity items, baby furniture, toys, books, games, etc. Please contact Amy at 989-820-9909 or Carrie at 989-254-9989 for a table rental agreement and more information. All proceeds will benefit the Clara Bolen Parent Teacher Organization.

Grief Support Group, Standish

- St. Mary's of Michigan/Standish Hospital in partnership with Reverence Home Health & Hospice is offering this support on the first and third Monday of each month. All classes are free to attend and open to the community. Topics and support group format may vary. For more information, contact Sheila Hughes at (989) 846-3441.
IF YOUR GROUP OR ORGANIZATION HAS AN UPCOMING EVENT, GET THE INFORMATION TO US BY EMAIL TO "announcer@wkjc.com" OR FAX IT TO 989-362-4544 OR POST IT ON OUR WEBSITE AT WKJC.COM
ONGOING ATTRACTIONS:
~SPONSORS OF THIS PORTION OF
WHERE TO GO & WHAT TO DO~
ONGOING ATTRACTIONS:
Northeast Michigan Regional Farm Market

, Saturdays from 8 a.m. - 1 p.m. until the fall season (mid October) Located at Gateway Park in Tawas City. Bus service now available from East Tawas to Tawas City Gateway Park. Service runs from 9 am - 12:30 pm on Saturdays only. Stops include the State Dock, Bay Park Towers and Brew Krew. The NEMIR Farm Market is also held on Wednesdays in Oscoda at the AuSable Shoreline Park on US-23. For more information, call 362-3501 www.getitfresh.org

Alpena's Farmer's Market

, Every Wednesday from 8 a.m. - 1 p.m. behind the City Hall in Alpena. Get locally grown fresh produce, baked goods, flowers, perennials, maple syrup, honey, arts and crafts and more.

Music in the Park, East Tawas

- Throughout the summer on Mondays at 7:30 p.m. at the East Tawas City Park on US-23. The members of the Tawas Community Concert Band will musically entertain you with music from the past and present.

Music in the Park, Alpena

- Everyone is welcome to the Alpena City Band Concerts on Thursdays at 7:30 p.m. at the Bayview Park Bandshell on State Street. The show is free, bring a blanket or lawn chair.
Rose Valley Winery

, located on Beechwood Road in Rose City – Open Friday – Monday or by appointment. Pick up our wine at some of these outlets. Brew Krew in East Tawas, Kocher's Market in Hale and Rose City Meat and Deli or at the store. Stop in for a wine tasting today. Check us out on the web at www.rosevalleywinery.net or call 989-685-9399.

Iosco County Historical Museum, East Tawas

– Area history in every corner. Come in and enjoy a step back in time. Hours of operation Mon.-Fri. 10 a.m. – 4 p.m. and Saturday 1-4 p.m. Call for more information 989-362-8911 or visit us at www.ioscomuseum.org

Tawas Bay Players Community Theatre, East Tawas

– Music and comedy will fill the play bill for the season. For a small theatre the shows pack a punch! Experienced local thespians and musicians are sure to tickle your fancy at tone of four regular shows. For more information or tickets, call 989-362-8423 or check out our website www.tawasplayers.com

Shoreline Players Community Theatre, Oscoda

– This non-profit organization's goal is to promote interest in theatre by presenting theatrical productions and training in theatre arts, play direction, acting, costuming, make-up, and scenery construction & design. For current shows and tickets, call 989-739-3586 and make sure to log onto www.shorelineplayers.org

Arenac County Historical Museum, AuGres

– Located at 304 E Michigan Ave, will be open every Saturday an Sunday through Labor Day weekend from 1-4 p.m. If you need to get in any other time, please call 876-7029.

Wurtsmith Air Museum, Oscoda

- The museum consists of three hangers of history, including our new "Wurtsmith Room", military artifacts, static aircraft and a gift shop.

The museum is open every Friday, Saturday, and Sunday from 11 a.m. - 3 p.m. until mid-September. Admission charges are $5 for adults, $3 for children under 12 years, and children under 5 years are free. The museum is air-conditioned and handicap accessible. Call 989-739-7555 during museum hours for more information.
---
---
---
---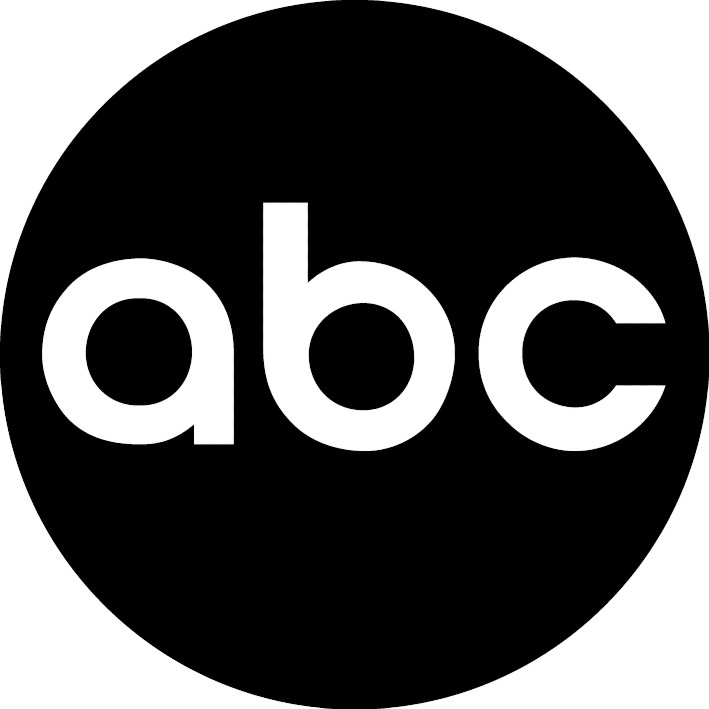 Carroll Broadcasting

---

American
Country Countdown
with Kix Brooks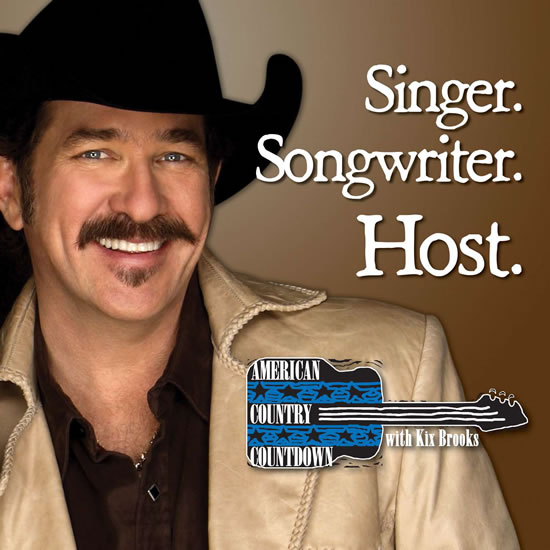 Saturday Mornings
---
The WKJC Birthday
Anniversary
Club
Hey if you have
a birthday or Anniversary
coming up or
if you know someone who does, why not let Kevin Allen mention it on the air in his morning Show. Just click on the link below and we will get it on the air!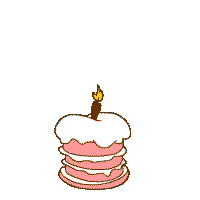 ---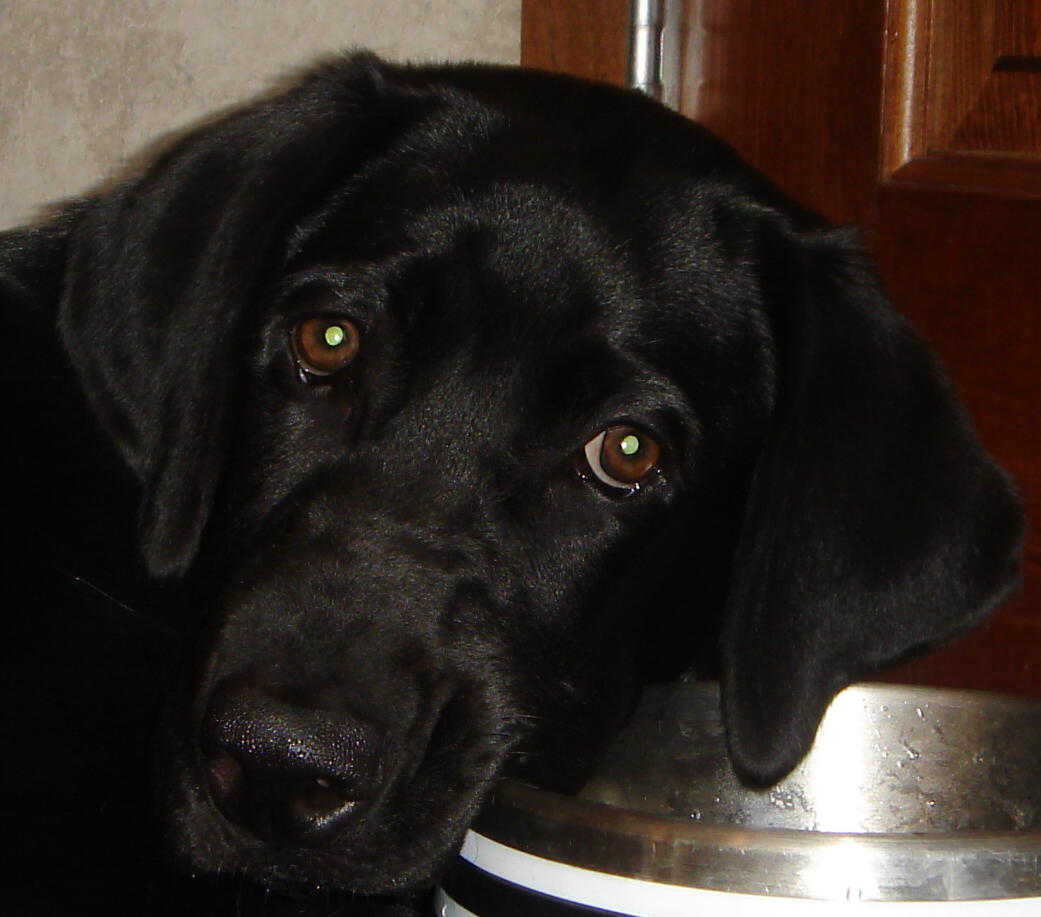 Carroll Broadcasting
Mascot!

JET
2007-2009
"Always in our Heart! "