If you have a request, please fill out this form. WKJC FM 104.7 is your Hometown Radio Station! We will try to get it on as soon as possible. If you have a dedication put that down too!
Privacy Notice
Your registration information is for the use of WKJC FM 104.7 only. We collect information in order to keep you informed of contests and events sponsored or promoted by WKJC FM 104.7. WKJC FM 104.7 will not sell, rent or in any way distribute personal information supplied to us by you. The information you provide us stays with WKJC FM 104.7 only.
---
---
---
---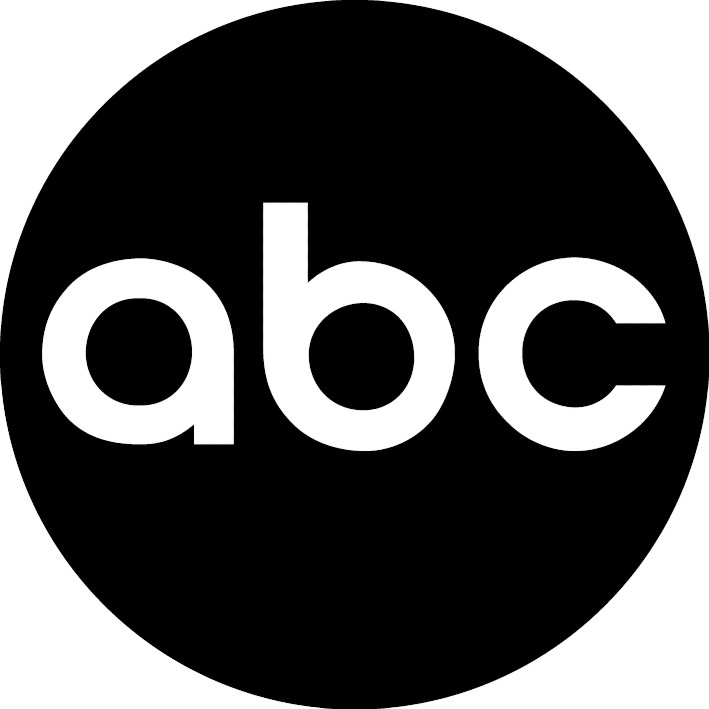 Carroll Broadcasting

---

American
Country Countdown
with Kix Brooks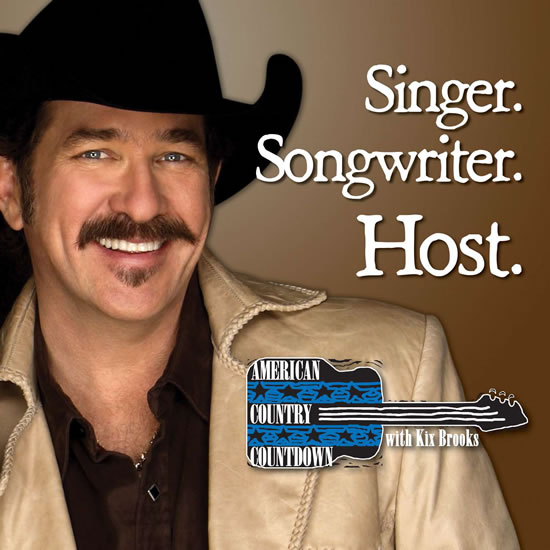 Saturday Mornings
---
The WKJC Birthday
Anniversary
Club
Hey if you have
a birthday or Anniversary
coming up or
if you know someone who does, why not let Kevin Allen mention it on the air in his morning Show. Just click on the link below and we will get it on the air!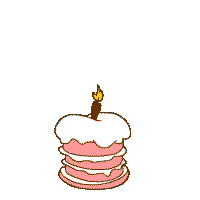 ---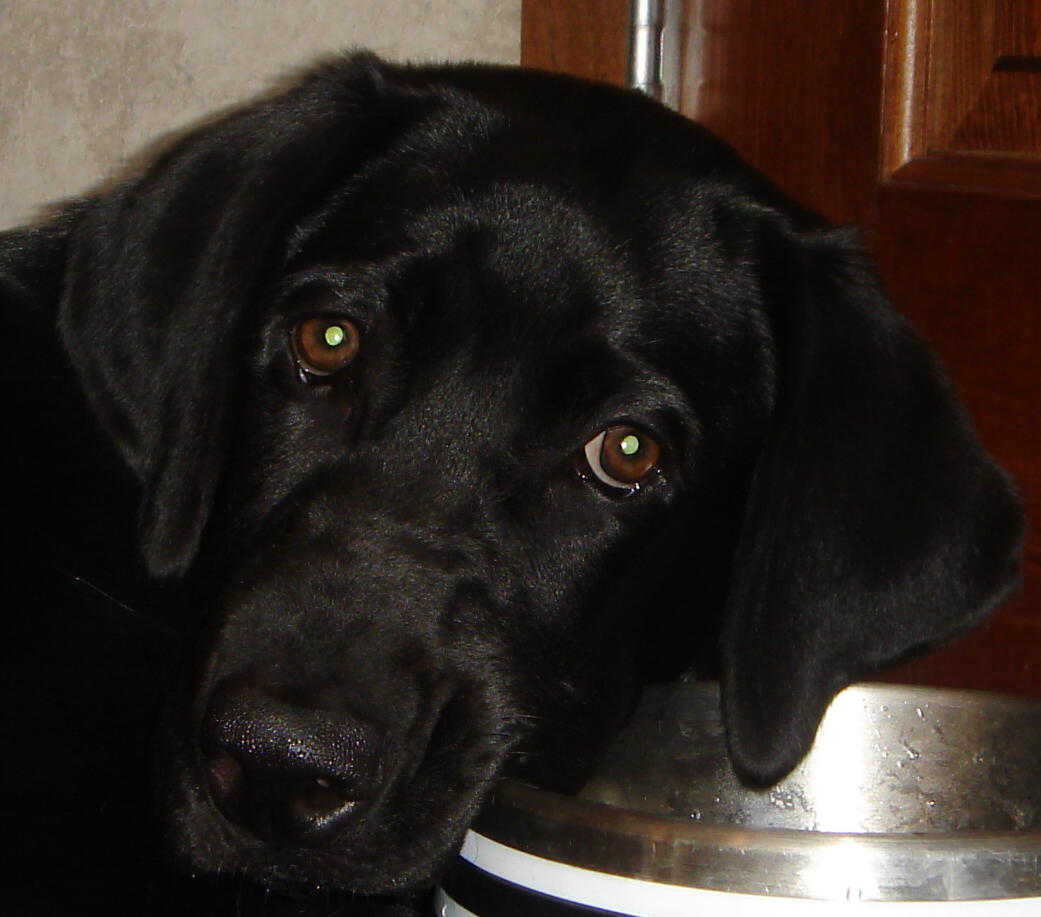 Carroll Broadcasting
Mascot!

JET
2007-2009
"Always in our Heart! "